Product collaborations is just a part of what we can do. If your looking for corporate gifts, wedding favors, special event giveaways, fundraisers or another product for your business, we can help you.
We have done custom products and custom packaging for a number of companies. Below are some examples of our collaborations.
Please contact us anytime to discuss your ideas for a custom product.
If you don't have a design ready, no problem, we have a designer on staff.
F.Y.E (for your entertainment) Godzilla Bar
We partnered with F.Y.E. retail stores to create the very spicy 8oz Godzilla Chocolate Bar. This bar can be found in their 200+ retail locations in the USA.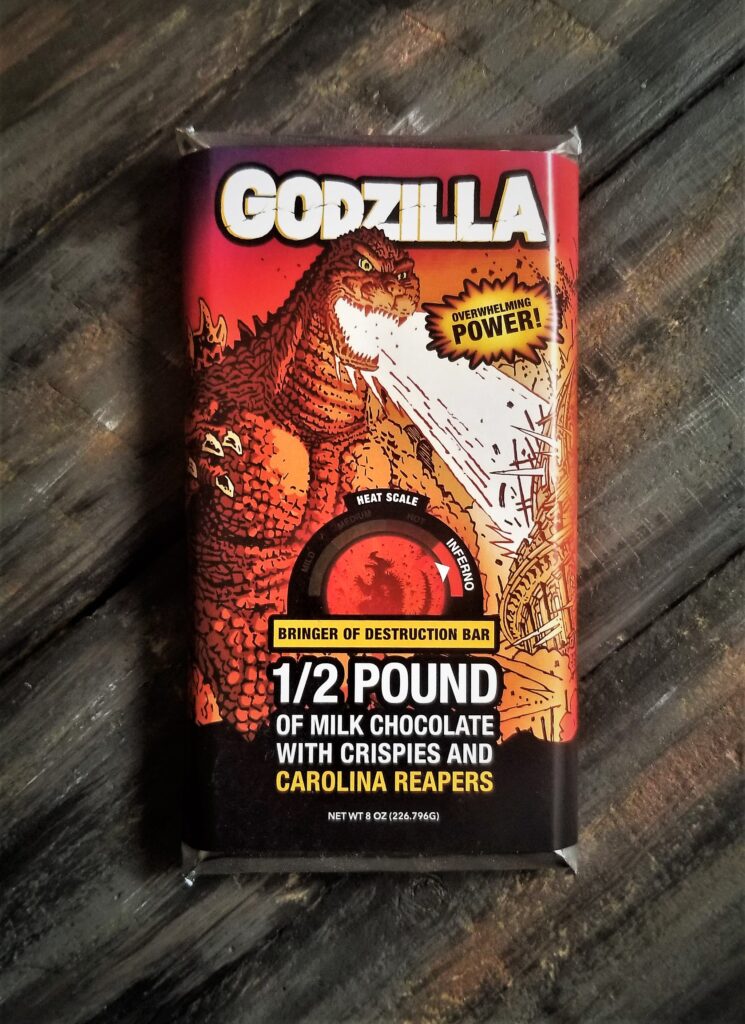 ---
Fuego Box
We had the pleasure of creating all (3) versions of the Choco Challenge Bars for Fuego Box. Check out their website to order these wicked hot bars.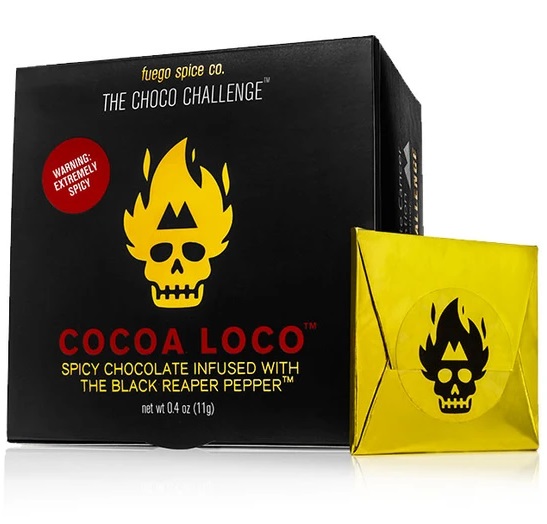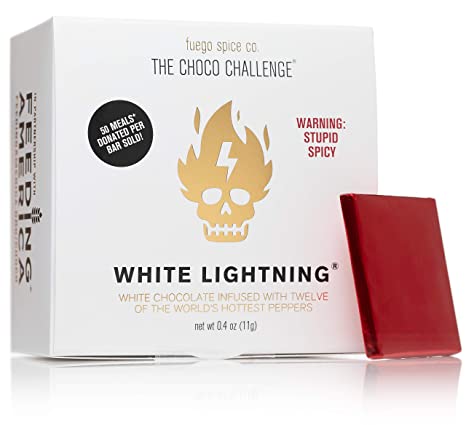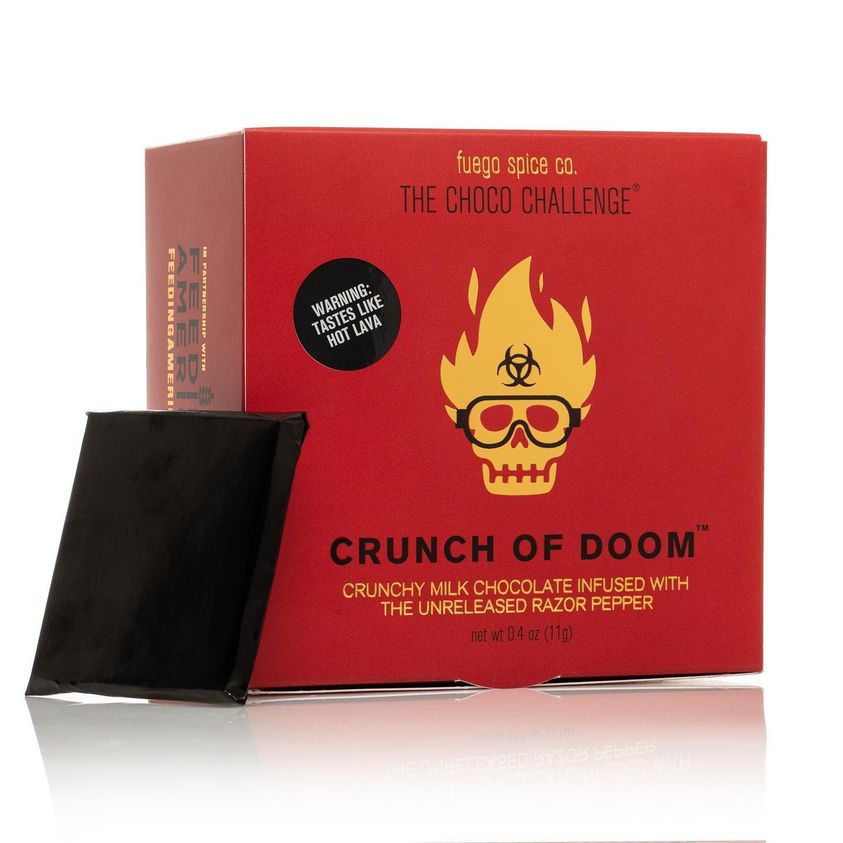 ---
Puckerbutt Pepper Company Bars
We created these deliciously hot bars for the Puckerbutt Pepper Company. These bars are sold in their store and on their website. They come in hot or mild and in milk or dark chocolate. www.PuckerbuttPepperCompany.com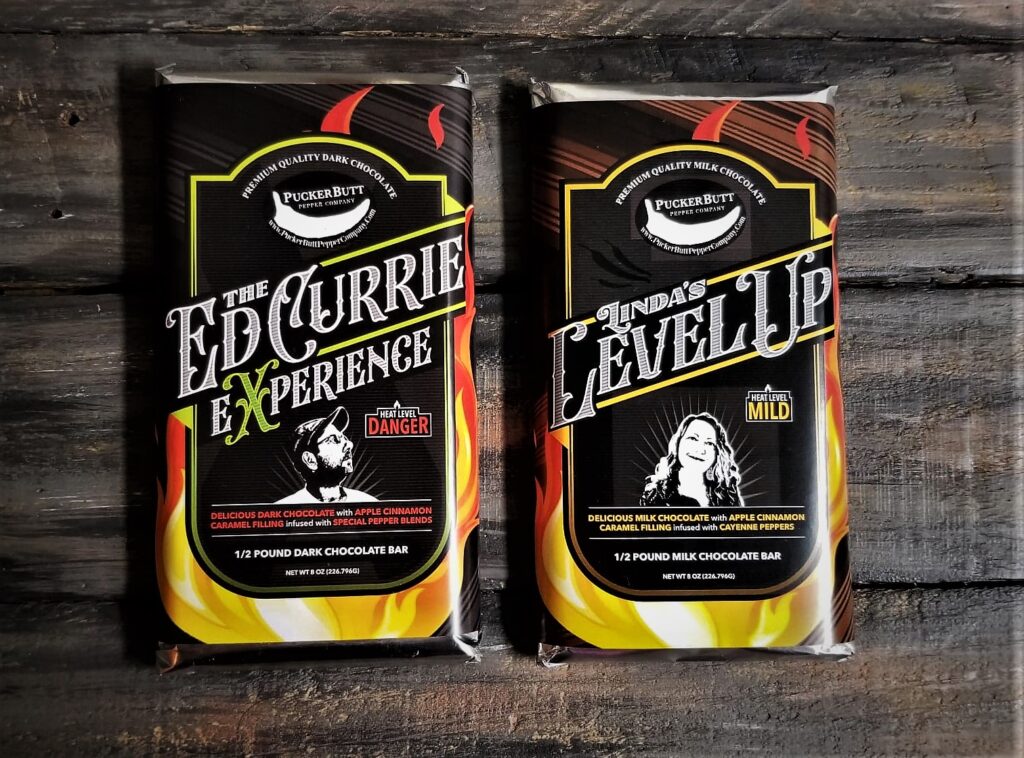 ---
Greenport Fire Chocolate Bar
Greenport Fire Chocolate Bar has Pop Rocks, Nerds & Habanero Pepper. We teamed up with them to create this unique chocolate bar. You can find them on their website www.FeeltheFireNY.com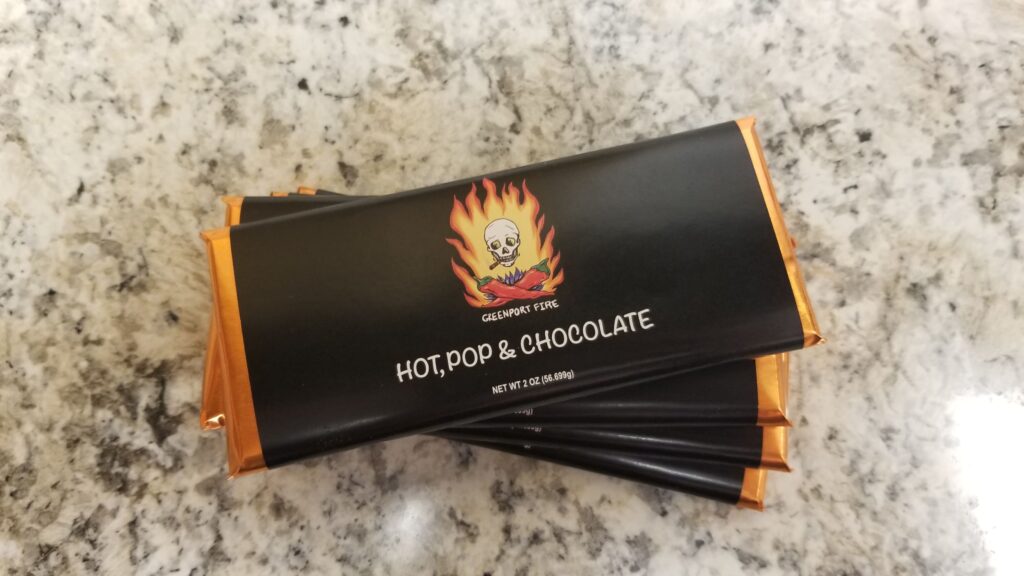 ---
Shack A Sauce Challenge Bar
These 8oz Bars are sold by Shack A Sauce, you can purchase these spicy, delicious bars on their website www.ShackASauce.com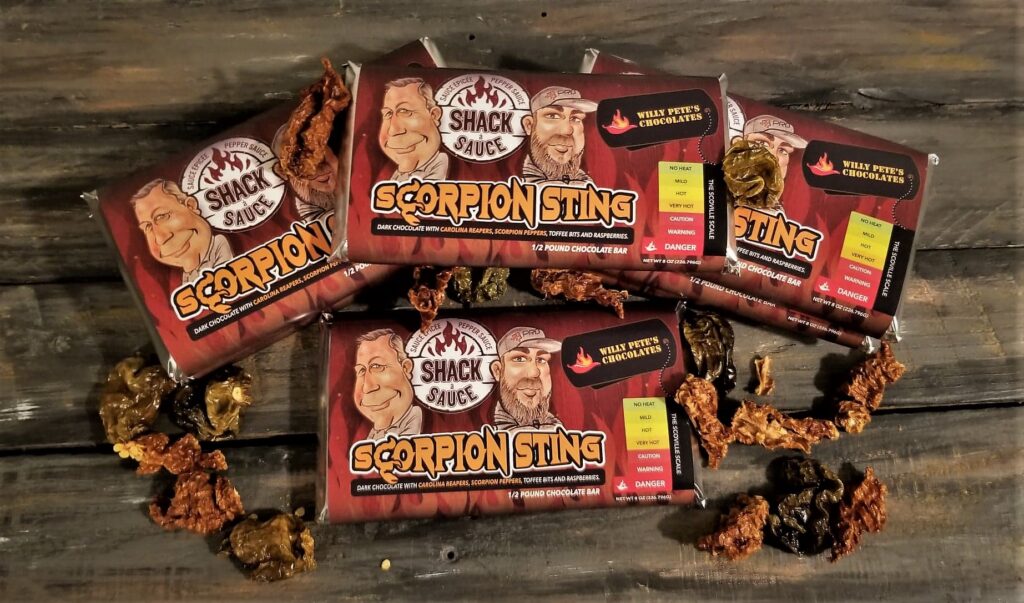 ---
Hot Dang Show
We partnered with Roger to create his Bites for the Hot Dang Show. If you've seen Roger's show, you know he loves HOT HOT HOT food. These Bites will not disappoint.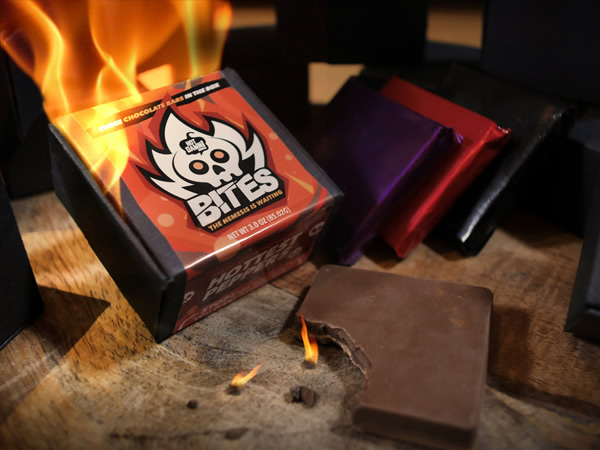 ---
Humanizing The Badge Charity Foundation
We created this bar as a fundraiser for our local police department. With each bar sold, we donated a portion of the sales to the PD.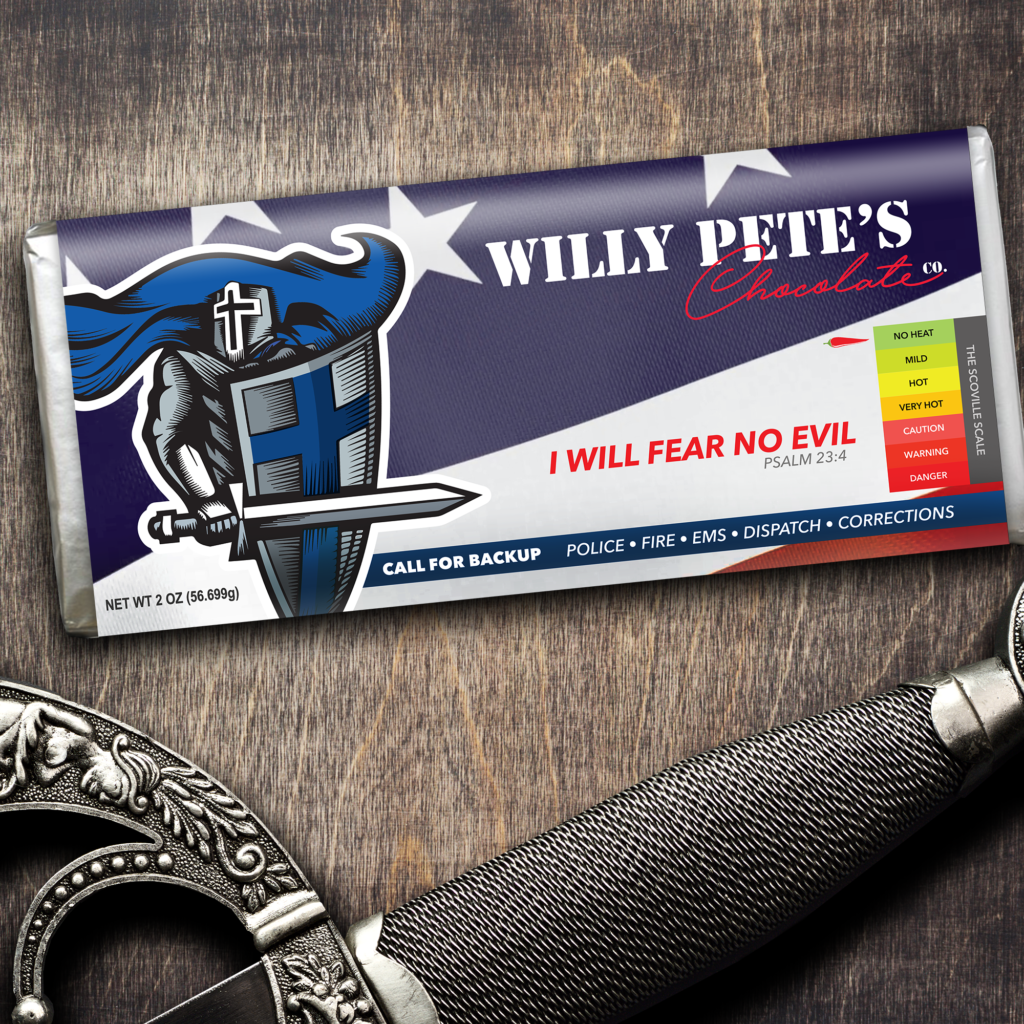 ---
Veteran's Strong Community Center Fundraiser Chocolate Bar
We had the honor of partnering with Veteran's Strong Community Center to create these chocolate bars as a fundraiser for Veterans. It's such an amazing cause!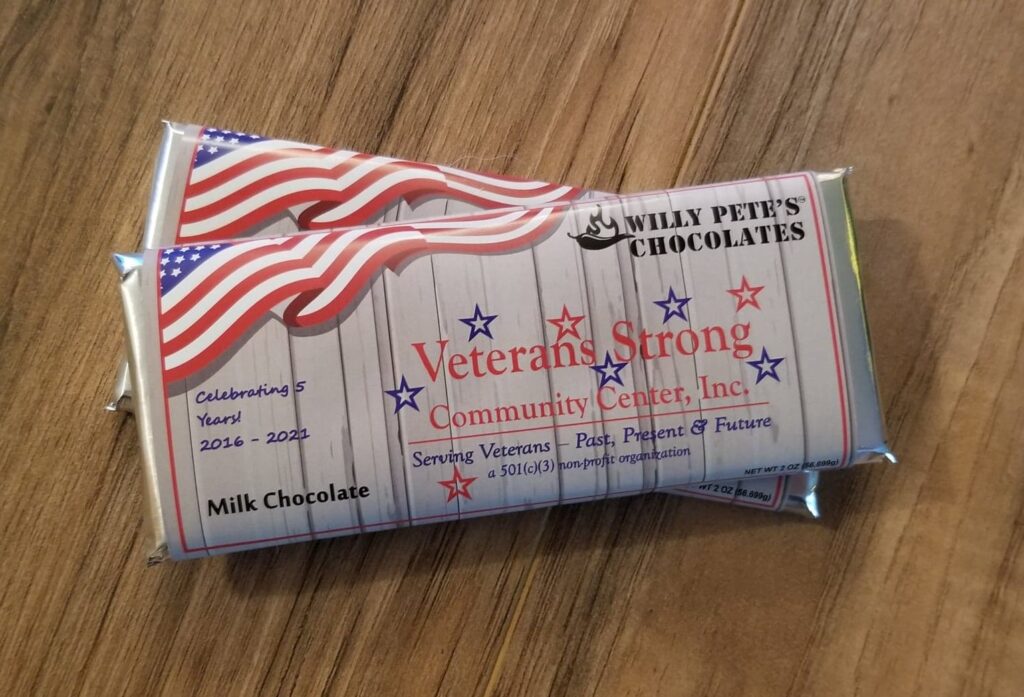 ---
Uncle Carney's Bootleg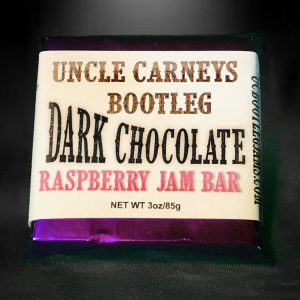 ---